Hello and Welcome to CallANotary.Pro, My name is Maria Isabel Morgan. I am owner/operator and lead Notary Public here. I want to extend a heart felt welcome you.
My mission is to provide fast, affordable, and reliable Mobile Notary Services in the Austin and the Central Texas area. Using the latest online scheduling technology in addition to Private & Secured Payment Processing through PayPal, you can count on CallANotary.Pro.
If you have any questions or problems, I am only a phone call away. Feel free to call, I am happy to answer any questions you have.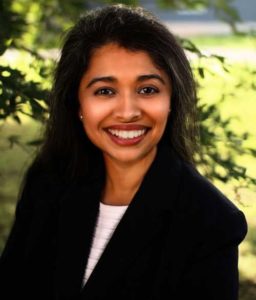 Swearing in Ceremony
Maria Isabel Morgan
Notary Public Oath of Office
April 26th, 2017
Official Notary Stamp
Maria Isabel Morgan
EXP: 04-19-2021
Notary Public Commission
Maria Isabel Morgan
Notary Public Oath of Office
April 26th, 2017